"If the girl who made your skirt is not paid, you cannot say it's beautiful. If the pay is less than living wage, you cannot say it's beautiful. If the coloured dyes now lie in rivers, poison fish, pollute waters, if there's no sick pay, no toilet breaks, if the factories are in decay, no matter what your mirror says, or how stylish you might look today, you cannot say it's beautiful.

Rather than looking at "made in" we ask the real questions: Made how? Under what conditions? By whom? We are committed to never work with manufacturer who would not meet our standards of fair trade, minimum waste and 100 % transparency.
All our products are currently manufactured in Indonesia, in an established factory operating for almost 30 years, with a team of highly skilled technical staff, seamstresses & pattern makers, studio managers & merchandisers.
We are committed to select our production facilities carefully, based on their expertise and the standard of their working conditions, to visit and audit them once a year to make sure they share our values and meet our standards imposed by selected certifications we have selected.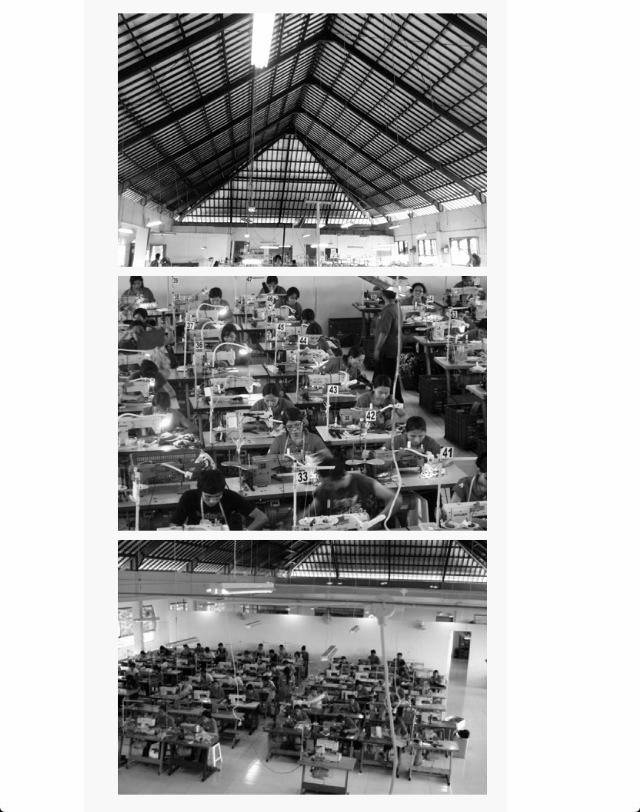 If you haven't already, please watch a movie called
"The True Cost".

Always remember that with every choice you make you are making an impact. You decide what impact you want to make.